Contractor and supplier portal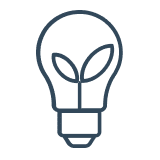 The health and wellbeing of our people and partners, and the safety of our operations, is our absolute priority. 
The critical processes, plans and procedures that underpin our Work Health and Safety Management System are detailed below for our valued contractors and suppliers to use. If you have any questions or concerns about the requirements of working with Queensland Hydro, please get in touch.
Work health and safety management system
Resources library